ONLINE BANKING

Bank without leaving your office. Use your computer or device to review account balances, verify checks and deposits, pay bills, view E-Statements, transfer funds, wire funds and initiate Automatic Clearing House (ACH) transactions. 
For even more convenience, sign up for mobile banking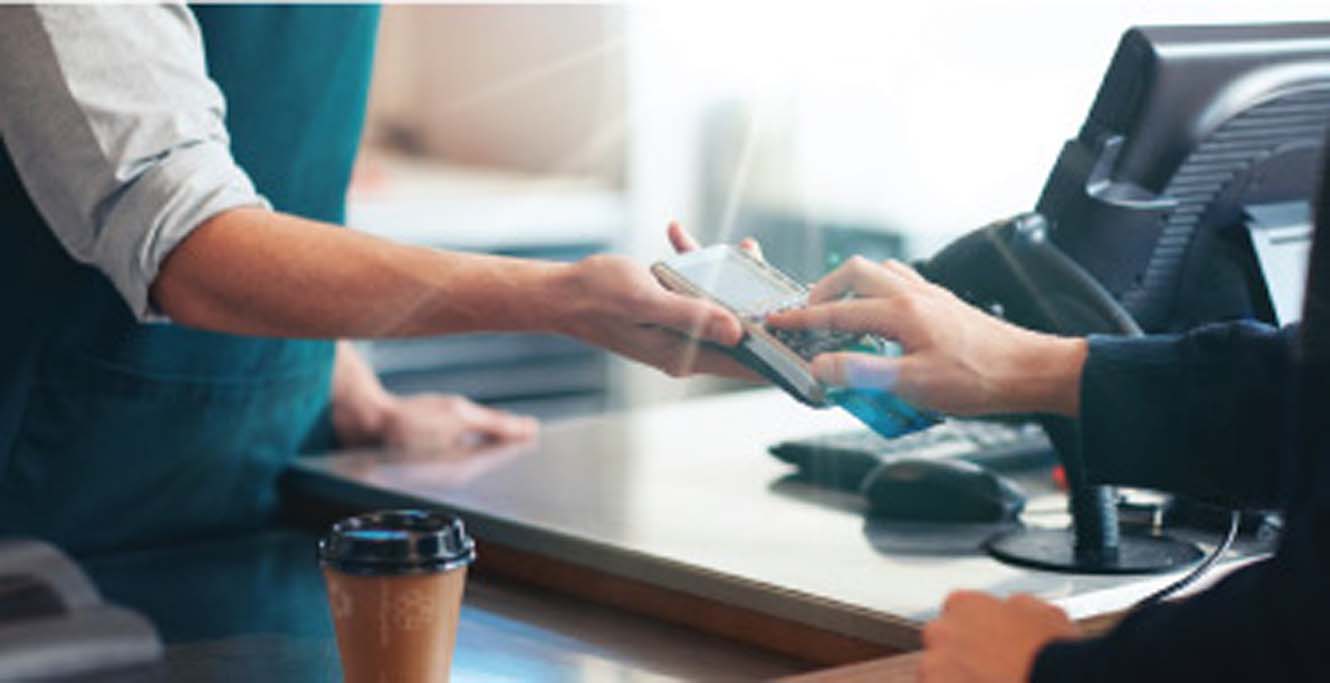 BUSINESS CHECKING ACCOUNT
If you're looking for a no-hassle checking account for business use, we have just the product for you!