Debit Cards
For even more convenience, we offer our First Carolina Bank debit card. This card looks like a credit card but works like a check. Plus, your debit card also serves as your 24-hour banking card. Use anywhere VISA is accepted.


Change Your Pin 
Activate your debit card at any ATM
Call #1-800-290-7893
Follow the prompts to customize or reset your pin
To report a lost or stolen debit card:
Contact your local branch | Log in to your online banking account | Call #1-866-546-8273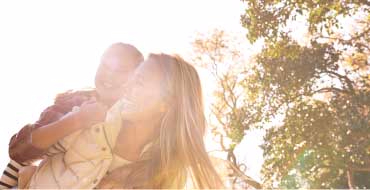 PERSONAL CHECKING ACCOUNT
If you're looking for a no-hassle checking account for personal use, we have just the product for you!