Certificates of Deposits (CDs)
Whether you prefer a long-term or short-term Certificate of Deposit, we have the right option for you.
Interest Bearing



FREE online banking, mobile banking, notary services, and complementary financial planning with our wealth management team


Contact your local branch for our Certificate of Deposit interest rates!
*Fixed Rate; Interest compounded daily & credited to account month
**Withdrawals of principle before maturity will be subject to penalty

ADDITIONAL BENEFITS:
Remote Deposit




Cash Management 




Night Depository Services 




Wire Transfers

 

Standby Letters of Credit 




Automatic Clearing House (ACH) Services




Official Checks 




Gift Cards




Safe Deposit Boxes




Phone Transfers




Bank by Mail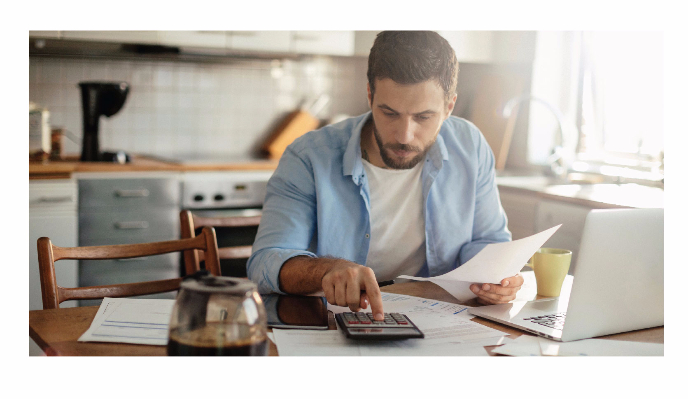 FIRST CAROLINA WEALTH 
Talk with our investment professionals and find out what investment opportunities are right for you or your business.