Treasury Management
Customize a suite of convenient and secure treasury management products that help you maximize your cash flow, expedite your receipts, manage your payments, and manage risk in your business.
All of the features of Business Online Banking plus: 
Originate ACH payments and drafts from your online banking portal




Originate domestic wires from your online banking portal

Set up repetitive ACH transactions for payroll, customer drafts, and other recurring payments




Quickly pay IRA and State payroll tax payments




Establish and manage secure employee access and controls for your business




Create customizable alerts for every detail of your banking day – balances, payments, access to your account, and more!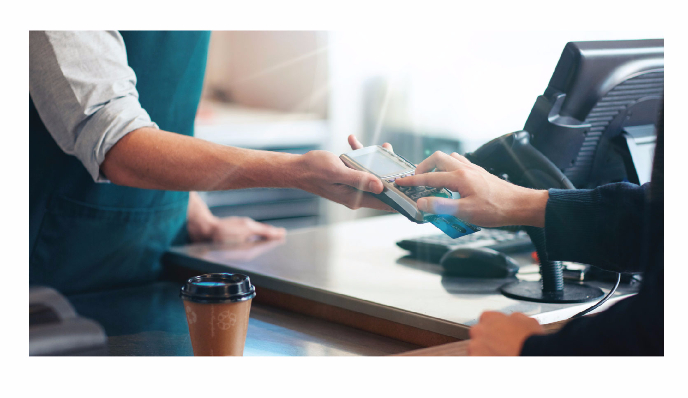 CREDIT CARDS
If you are looking for convenience and security, look no further! We can help find the perfect credit card for you.