Consumer Loans
First Carolina Bank offers a full line of loan products designed around you. Each product allows flexibility with quick, timely responses. Whether you need a mortgage, line of credit, or other loan products, we have the right person to assist you. 
Mortgage 
Construction Loans
Home Equity Loans
Home Equity Line of Credit (HELOC)
Overdraft Line of Credit
Unsecured Loans
Residential Loans
Auto & Boat Loans
CD & Stock Secured Loans


 
First Carolina Bank NMLS # 529977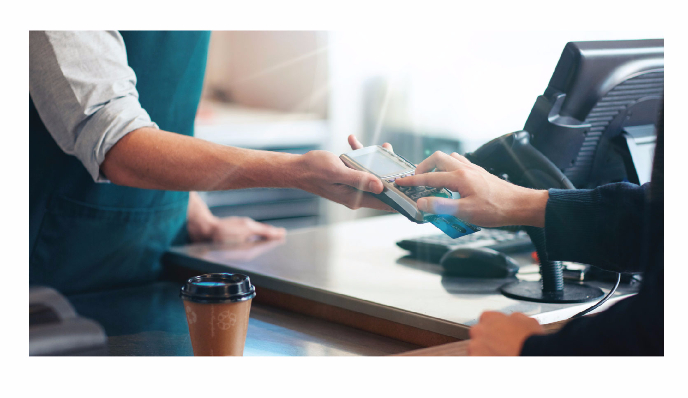 CREDIT CARDS
If you are looking for convenience and security, look no further! We can help find the perfect credit card for you.