Consumer Loans
All loans are originated and serviced by First Carolina Bank, which allows us to tailor our product offerings to better suit your needs!
Home Mortgage Lending

Whether you're looking to purchase a new home, improve an existing property, or refinance or cash out, we can help with it all.
Home Equity Lines of Credit (HELOC)
On primary and secondary homes up to $2,000,000, we can assist with home equity lines of credit. Additionally, under certain conditions, we offer second lien position lines.


Construction-Permanent Loans
Our construction-perm loans for both primary and secondary residences have a one-time close, and you will only be responsible for interest payments during the construction phase. Jumbo loans with attractive rates are also available.
Land Loans
A variety of land types are eligible for our land loans, including residential lots and raw land.
Condo, Townhouse, and Condotel
This category also includes non-warrantable condominiums as well as barndominiums that serve as a primary or secondary residence. We do not require a condo questionnaire.
Manufactured Home with Land
We can finance loans up to $250,000 for primary or secondary residences on a permanent foundation.
Non-Real Estate Secured Loans
Overdraft Line of Credit
Unsecured Loans
Auto & Boat Loans
CD & Stock Secured Loans
 
First Carolina Bank NMLS: 529977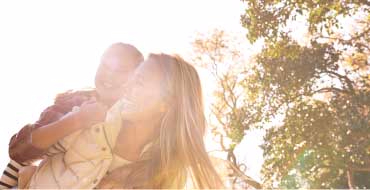 PERSONAL CHECKING ACCOUNT
If you're looking for a no-hassle checking account for personal use, we have just the product for you!