Commercial Financing 
The First Carolina Bank Commercial Financing team is made up of experienced commercial bankers who deliver personalized solutions. Our model features local decision-making with an emphasis on rapid turnaround. Additionally, First Carolina's treasury management platform enables us to work with and seamlessly transition complex setups, all while providing client-centered service.  
First Carolina Bank Commercial Financing Client Profile:
Well-capitalized operating and manufacturing companies with seasoned management teams
Generally located in the Bank's four-state geographical footprint of North Carolina, South Carolina, Georgia, and Virginia
Loan Types:
Owner-Occupied – Office, Medical, and Manufacturing Facilities
Lines of Credit – Accounts Receivable, Inventory, and Capex Financing
Term Loans
Letters of Credit
Management Buyouts and Recap Financing
Equipment and Vehicle Lending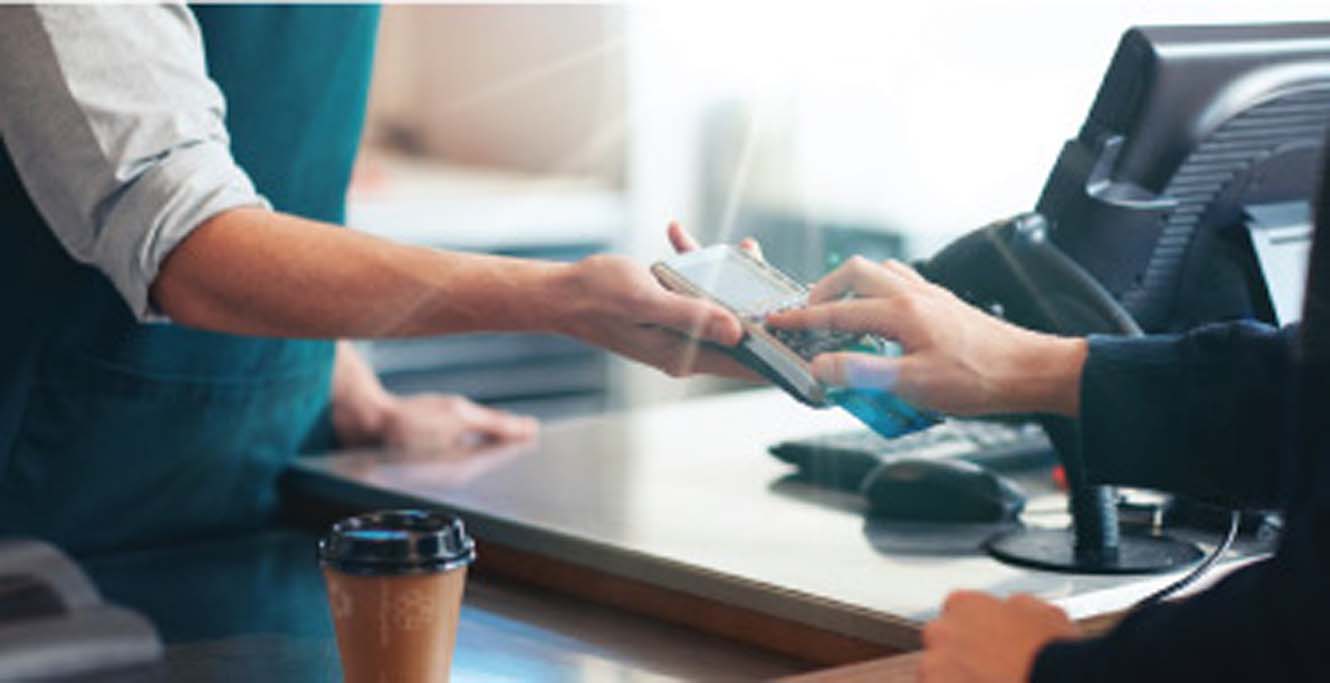 BUSINESS CHECKING ACCOUNT
If you're looking for a no-hassle checking account for business use, we have just the product for you!