First Carolina Bank takes pride in providing the best staff, products, and services to its customers. 
Check out some of the testimonials we've received from our amazing customers. 

Want to share your own positive experience? Complete the Testimonial Form & email or drop it by your preferred branch.
Mosley's Painting, July 2015
The best people in the world; super friendly, nice, great friends - love all of you!
R. Campbell, July 2015
Very professional. Customer service is a priority!
T. Hurst, April 2015
Best staff and experience I've had anywhere!
D. Norville, December 2014
Love the people and the service at FCB!
S. Houghton, October 2014
Lovely workers and a pleasant atmosphere. 
L. Frye, October 2013
Small, intimate banking experience!
C. Haines, August 2013
I like the senior management!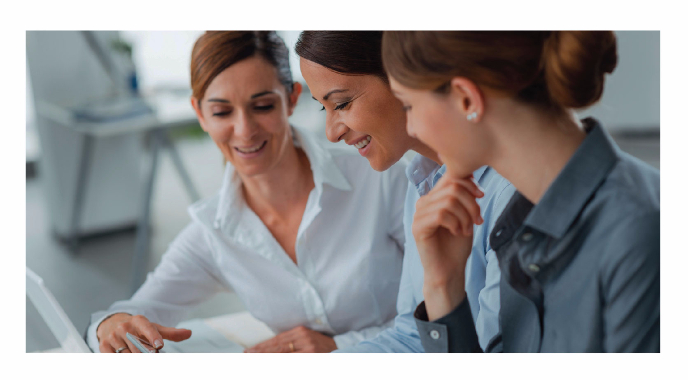 Your Opinion Matters
Have a great experience to share or maybe a suggestion to improve a product or service? Share it with us!