Commercial Real Estate 
First Carolina Bank offers a full line of loan products designed for you and your business. Each product allows flexibility with quick, timely responses. Whether you need a line of credit for working capital needs, equipment or commercial real estate loans, we have the expertise to assist you. 
Owner Occupied - Office, Medical, and Church Buildings
Non-Owner Occupied - Office, Industrial, Retail, and Multifamily 


First Carolina Bank NMLS # 529977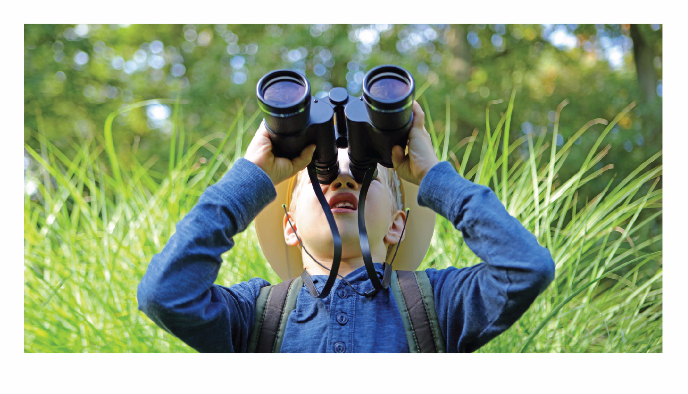 LOCATE US
Find the First Carolina Bank location that is closest to you!