AUTOMATIC FUNDS TRANSFERS 
Establish a one-time or recurring transfer from your checking, savings or money market accounts to any First Carolina Bank account, including loans. You can even set up automatic loan payments to qualify for a lower interest rate on personal loans.


To Get Started, Fill Out The Form Below & Return It to Your Preferred Branch


TAX FORMS 
End of the year tax forms will be mailed by January 31st for the preceding year. Per customer request, tax forms are also available at your local branch at no charge. Please allow two business days to process requests.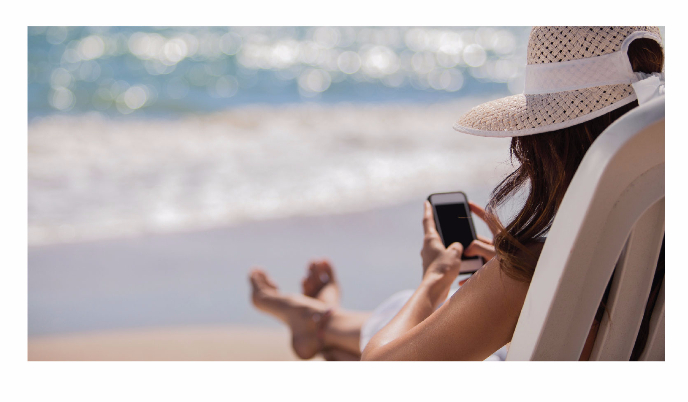 MOBILE BANKING
Whether you're on a beach, climbing a mountain, or across the country, access your accounts wherever you go!