Residential & Consumer Investment Lending
First Carolina Bank offers a full line of loan products designed around you. Each product allows flexibility with quick, timely responses. Whether you need a mortgage, line of credit, or other loan products, we have the right person to assist you. 


Home Mortgage Lending
Buy
Refinance
Improve
Cash Out
Residential Construction-Permanent Loans
One-time-close
Interest-only payments during construction
Land Loans
Residential Land
Raw Land
Farm Land
Condo, Townhouse and Condotel
Condo Questionnaire Not Required
Non-Warrantable Condominiums
Primary, Secondary or Investment  
Jumbo Loan & Construction Perm
One-time-close
Up to $2,000,000.00
Primary or Secondary Homes
Residential Rental Properties
Buy
Refinance
Improve
Cash Out
Manufactured Home with Land
Primary or Secondary Investment Property 
Up to $250,000.00
Permanent Foundation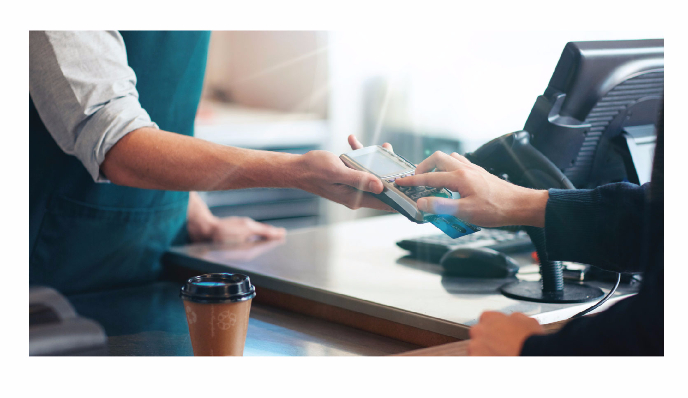 CREDIT CARDS
If you are looking for convenience and security, look no further! We can help find the perfect credit card for you.