Paperwork That You'll Need To Apply For A Loan
Our Process at a Glance:
Your First Carolina Bank loan officer will provide you with a blank personal financial statement and application to be completed. They can help you with completing these documents.
In addition, the following information will be requested for each applicant to complete the loan application process:

Copy of your driver's license (or current NC State ID, Military ID, or Passport)




Your most recent two years of tax returns




Your most recent two 

pay stubs

 as proof of income




Completed personal financial statement dated within the last 12 months




Your signed purchase agreement/contract



If you own a business, we'll also need the most recent two years of business returns (e.g., 1120, 1120S, Schedule K-1, 1065). Please include all pages and schedules.
We may need additional documents later in the process. If so, we will let you know. When you have completed the loan application, please fax, mail, e-mail, or drop off the application and all other pertinent information to the following:
First Carolina Bank
Attn: Mortgage Lending
171 N. Winstead Ave
Rocky Mount, NC 27804
Phone: (252) 937-2152
Fax: (252) 937-4567
ebank@firstcarolinabank.com
Should you have any questions or concerns, please feel free to contact one of our lending staff members, and they will be glad to assist.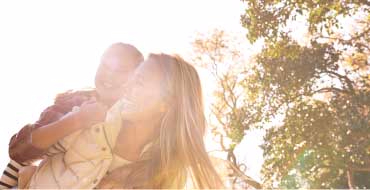 PERSONAL CHECKING ACCOUNT
If you're looking for a no-hassle checking account for personal use, we have just the product for you!