Payroll Protection Program
The Federal Government has created The Coronavirus Aid, Relief, and Economic Security (CARES) Act, to help support small businesses and provide relief during this pandemic and economic downturn. The Act, contains a part known as the Paycheck Protection Program, which has allocated $350 billion and will provide 100% federally guaranteed loans to small businesses. We know that finances may seem uncertain, but with this Act, First Carolina Bank can help support you and your business every step of the way. For more information regarding the Payroll Protection Program and/or to get started, click the link below. 
Small Business Administration - Economic Injury Disaster Loan
In addition to the Payroll Protection Program, the U.S Small Business Administration is offering an Economic Injury Disaster Loan to small business owners. You can apply for this low-interest, federal disaster loan directly through the Small Business Administration.
We are currently awaiting guidance from the Small Business Administration on the full details of these two programs. You should review all options available to you to ensure you make the best financial decision for your business. Reach out to us today and we will be happy to assist . 
Click Here to View First Carolina Bank Eligibility Requirements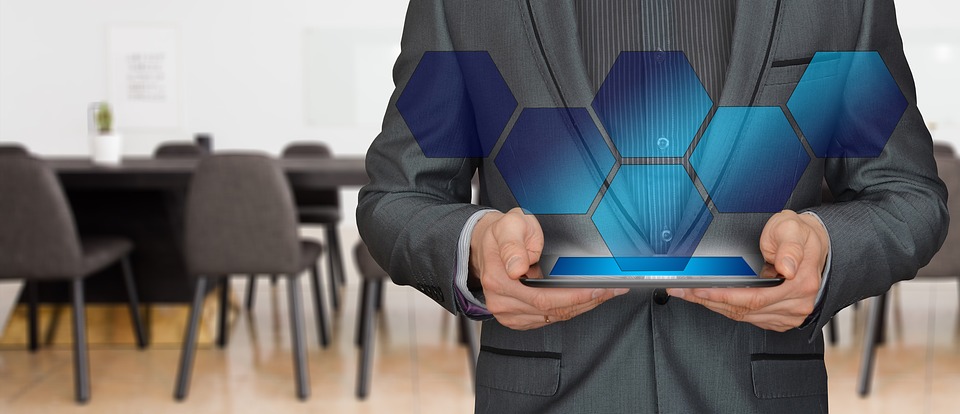 OPEN YOUR ACCOUNT TODAY 

We are ready to assist with account opening or answer any questions you may have!