Loan & Credit Line Payment
This calculator helps determine your loan or line payment. For a loan payment, select fixed-term loan. For a credit line payment, you can choose 2%, 1.5% or 1.0% of the outstanding balance or interest only.
---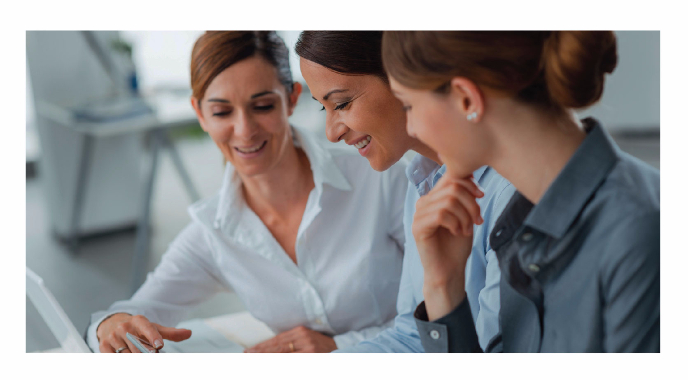 Your Opinion Matters
Have a great experience to share or maybe a suggestion to improve a product or service? Share it with us!