[Skip to Content]
Mortgage Tax Savings Calculator
Use the mortgage tax savings calculator to determine how much your mortgage payments could reduce your income taxes. The interest paid on a mortgage, along with any points paid at closing, are tax-deductible if you itemize on your tax return. Use this calculator to see how this deduction can create a significant tax savings.
---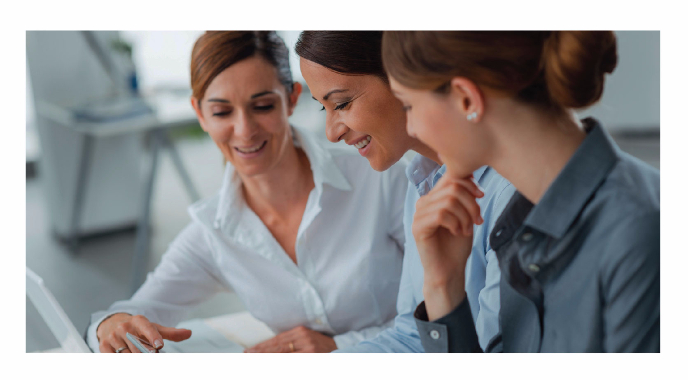 Your Opinion Matters
Have a great experience to share or maybe a suggestion to improve a product or service? Share it with us!