APR Mortgage calculator
Use this calculator to determine the Annual Percentage Rate (APR) for your mortgage. Press the report button for a full amortization schedule, either by year or by month.
---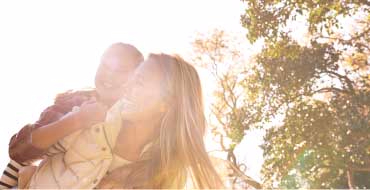 FREE CHECKING ACCOUNT
If you're looking for a no-hassle checking account for personal use, we have just the product for you!