[Skip to Content]
Life Insurance Calculator
How much life insurance do you need? Enter your current assets, expenses and income. You can also adjust the inflation rate and your expected rate of return to see how these variables can impact your insurance needs. Press the "View Report" button to see a year by year breakdown of your family's future income and expenses.
---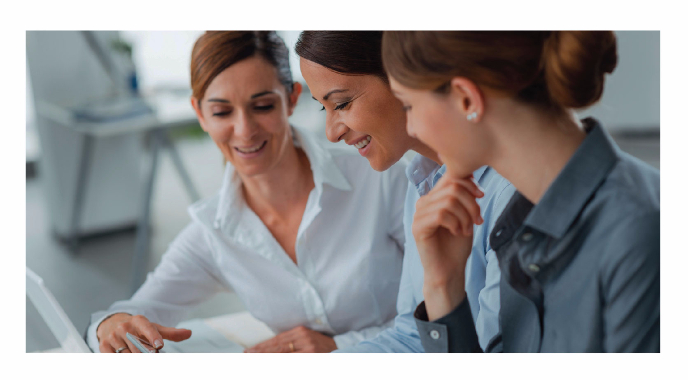 Your Opinion Matters
Have a great experience to share or maybe a suggestion to improve a product or service? Share it with us!